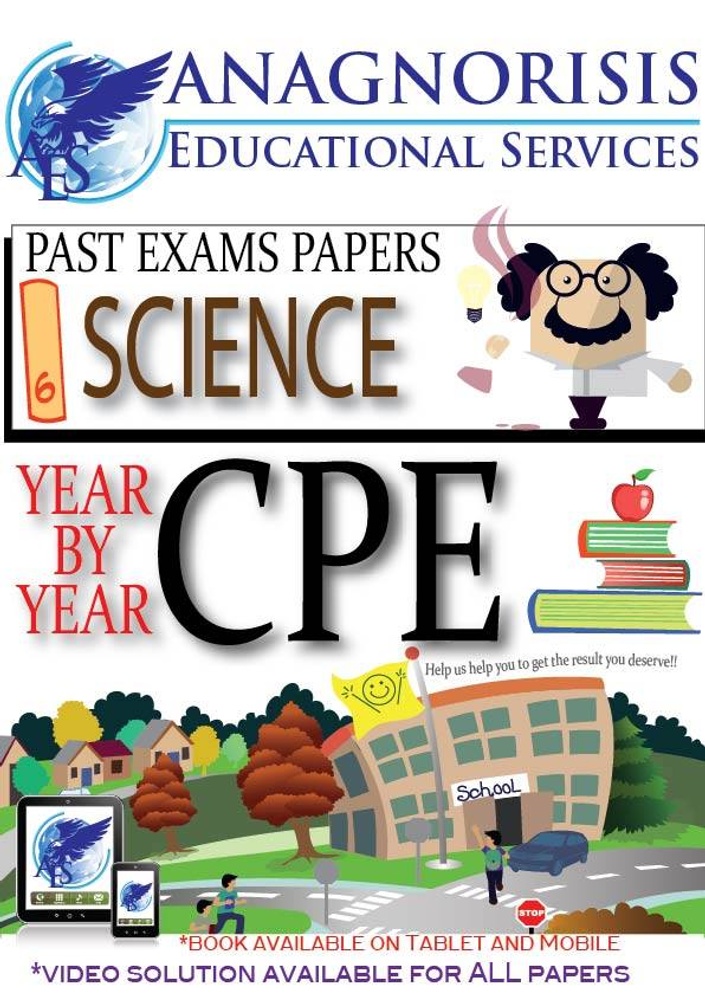 PSAC Science
SCIENCE
All pupils in the pre-primary, primary and secondary cycles will be provided with equal opportunities to achieve scientific literacy. The teaching of science shall be with the use of interactive pedagogy.
The science curriculum provides access to equal opportunities and responds to the all-round development needs of the learner, leading to lifelong learning that will promote environmental integrity and sustainability.
For children, learning of science will focus on learning about its nature, organization and processes. Some science process skills are:
Observing: Observing is a fundamental process skill and is important to the development of the other science process skills. During observation, learners will use the senses (sight, hear, touch, taste, smell) to capture information in the immediate environment. Alternately, learners can capture data using instruments (sensors). Learners can resort to analogue and digital devices coupled with ICT to capture information. Learners will need help in order to make good observations and they will need to be prompted in order to make elaborate observations.
Measuring: This involves learners to express the amount of an object in qualitative terms or comparing it to an established standard, such as measuring the length of an object involves comparing the length against the standard metre. Learners should be able to use appropriate instruments including ICT devices to make direct measurements of length, volume, time, temperature.
Classifying: This involves grouping or categorizing items according to predefined characteristics or hierarchical relationships. Learners will learn to identify attributes of an object and soon they will sort these objects according to those attributes. Learners will learn to label different categories and will enjoy generating names for the categories.
Inferring: Based on acquired knowledge from observation, measurement and classification, learners will formulate possible explanations to science processes.
Communication: Communication is a very important process skill as learners have to communicate to share their observations and findings. Communication has to be clear and understandable. One way in doing so is to use referents, such as the colour is sky blue. Learners will have to communicate either verbally, in written or by drawing pictures. Learners will also resort to ICT to communicate their findings.
The competencies will be related to:
(a) Personality
Sound Mind and body
Responsible and creative individual
Wholesome relationship
Willingness to share and collaborate with others
(b) Knowledge
Reading, writing and counting
Knowledge of life skills (nutrition, physical education) – development of sound body and health
Knowledge of scientific principles
(c) Skills
§Observing
§Classifying
§Measuring
§Inferring
§Communicating
§Understanding and practicing of values of a good citizen
(d) Attitudes
Respect self and others
Know strengths and limitations
Accept and respect cultural diversity
Demonstrate and practice good manners, self discipline, personal hygiene
The science curriculum is based on the following principles:
§Science is accessible to all pupils
§Learning science is an active process that pupils acquire by 'doing science', i.e. primary science is experiential
§Development of science process skills is only possible when pupils are engaged in both hands on and minds on activities.
Earth and Environment
Air and Water
Materials and Changes
Energy and Conservation
Animals and Plants
Human body, Food and Health
A comprehensive science curriculum can be built on the foundations elaborated below. For pupils with special needs, these will be adapted to provide inclusive access to all learners.
1.Learners will acquire a core set of competencies in the knowledge, psychomotor skills, attitudes and values domains that are pre-requisite to basic education. These competencies will be defined, learned and assessed and will serve as a mechanism of assessment for success.
2.Learners will be guided to construct purposeful knowledge regardless of their backgrounds and experience.
3.Learners are individual who develop at different rates and they will develop skills and competencies at their own rate.
4.Learners will be provided with opportunities to explore materials, engage in activities and interact with peers and adults to construct their own understanding of the world around them. There will, therefore, be a balance of child-initiated and teacher-initiated activities to maximize learning.
5.Learners will communicate their findings verbally, in written or with diagrams. The use of a variety of technology tools including ICT will be encouraged.
6.Learners will use language, visuals and group work to acquire and communicate scientific information.
7.Schools and parents will work collaboratively and in partnership to ensure that learners are provided with optimal learning experiences. Safe low-cost investigations will help to de-load school science.
8.Learners will develop good habits of feeding, energy conservation, sleep and leisure and physical activities.
Your Instructor
Born and raised in the paradise Island of Mauritius.
Did his primary schooling at Jean Lebrun Government School
Was at John Kennedy College from 1999 to 2003.
Finished Secondary Schooling at Royal College Port Louis in 2005.

Graduated from the University of Mauritius in 2010 with a Bsc Honours in Mathematics.

Currently working at ICCPL; Islamic Cultural College Plaine Verte.
The vision is to democratise access to quality education to each and everyone. We need to become lifelong learner so that we could face any adversity that life throws at us. Haste is Waste, so take your time, be consistent, work throughout the year to enjoy your exams.
Frequently Asked Questions
When does the course start and finish?
The course starts now and never ends! It is a completely self-paced online course - you decide when you start and when you finish.
How long do I have access to the course?
How does lifetime access sound? After enrolling, you have unlimited access to this course for as long as you like - across any and all devices you own.
What if I am unhappy with the course?
We would never want you to be unhappy! If you are unsatisfied with your purchase, contact us in the first 30 days and we will give you a full refund.